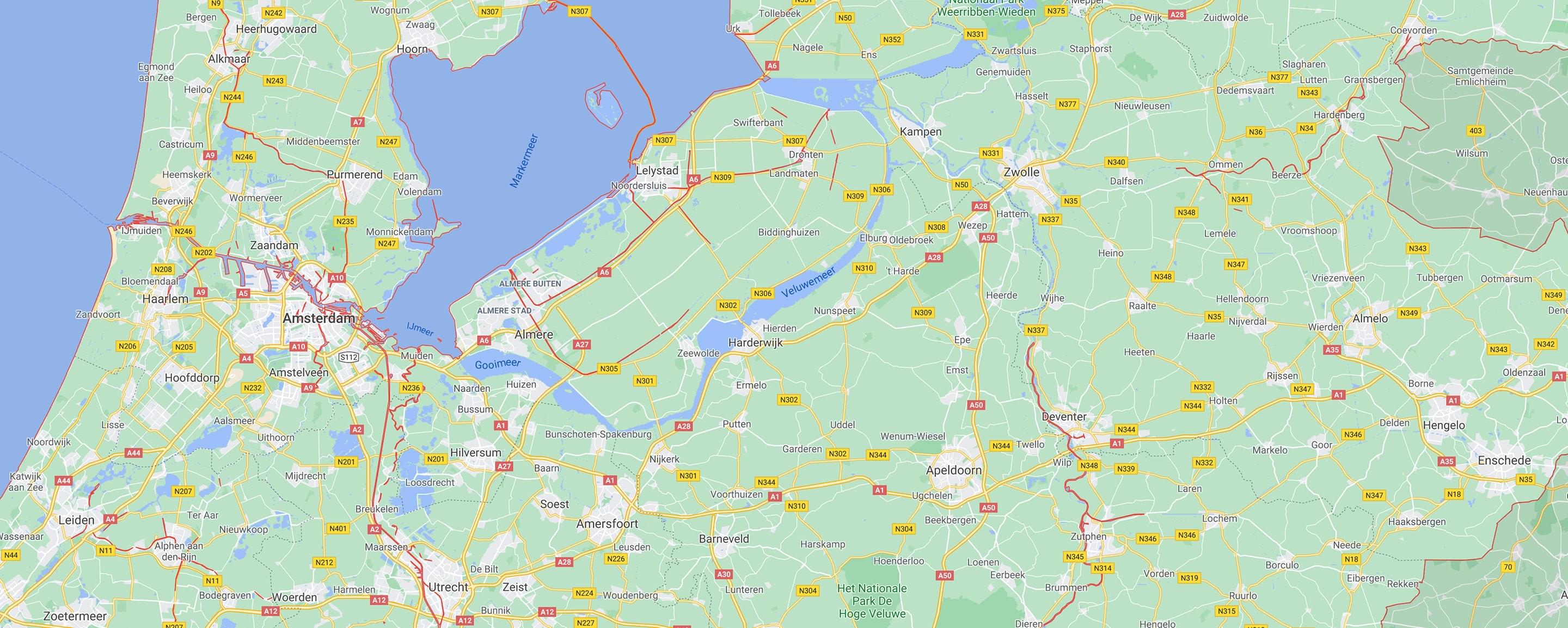 Have a website created for a driving school?
Getting a website made for a driving school is possible at Rixels. We specialize in driving schools through our driving school software among other things.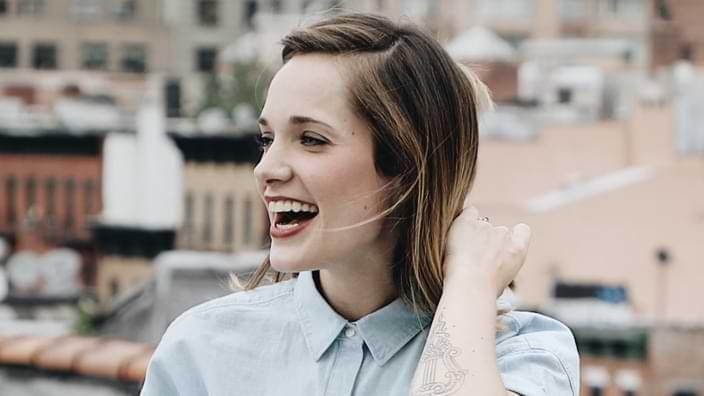 A driving school needs to be found well on the internet. Be ahead of your competition and start a project today.
A custom website can be done at Rixels.
Rixels is experienced in the driving school industry. Among other things, we have developed software for driving schools called Leafson.
A driving school website should have a simple design. We ensure that your students get a user-friendly experience on your website. A website is created for all driving license categories. Within 14 days your Driving License? Within 14 days your website!
Of course we also offer super fast hosting to get everything out of your website! Contact us soon and see what we can do for you.
Take a look at some of our websites that we have made
Take a look at some websites that meet the wishes and requirements of the customer. Made with love and passion by Rixels.