Your website,

We are Rixels, a helping company for your IT issues. Feel free to take a look and maybe we'll bring you a great experience too.
Mobile-friendly

Cool design

Guaranteed to be beneficial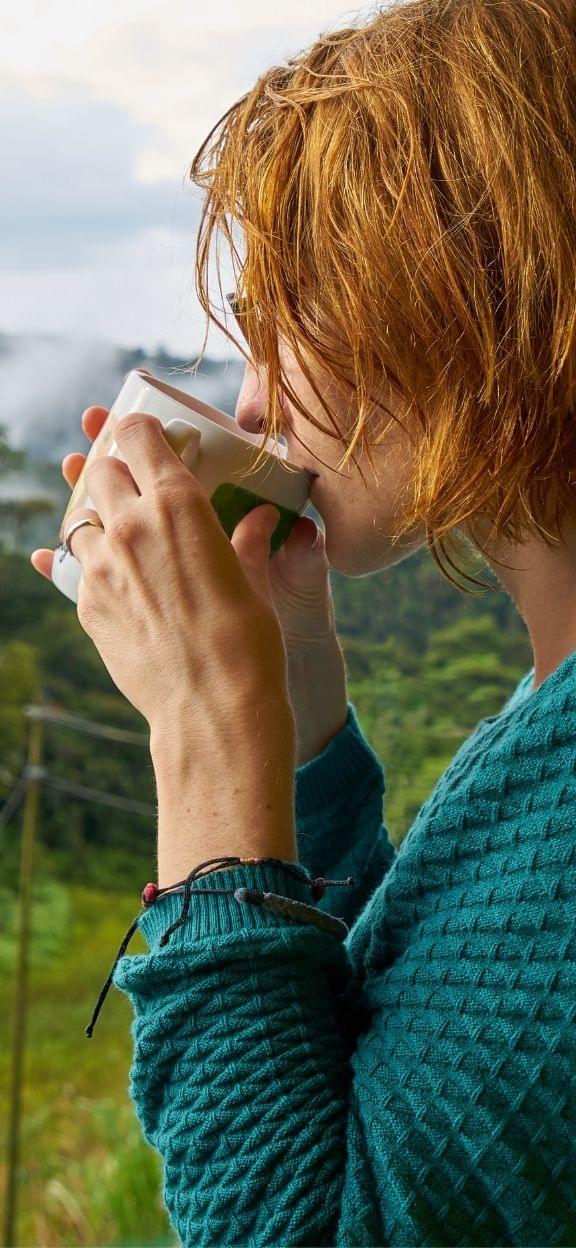 Your own website worry-free
Take a look at some of our websites that we have made
Take a look at some websites that meet the wishes and requirements of the customer. Made with love and passion by Rixels.
From beginning to end
What makes us different
At Rixels, we love honesty. Many companies overcharge you and don't deliver what you ultimately had in mind. We do this differently. By using the latest technology, we can work quickly and efficiently. In addition, we keep you well informed of the progress so you know what is happening.
You can be assured with us that you will get top quality and it will be delivered quickly.
The latest and safest technology
You will be kept well informed
Nothing is impossible
Because we provide different services, we can also combine them for you. For example, if you have a website created, then we can also create photos that will go well with your website. We also offer hosting with servers specially optimized for Google Web Vitals. In addition, we can also do your SEO (getting found well on google).
We are happy to help you
Feel free to ask for a quote and you'll soon see what we can do for you.
Many Internet companies no longer innovate and continue to reuse their old procedures. Rixels changes quickly and makes sure our work always feels new.

Dave van Luling

Co-owner
What we think is important
We are here for you. Satisfaction is most important to us and we will continue until you are 100%.
"The Internet has never been more important than it is today. Make sure you are also found clearly and attract the right customers"
Request a quote without obligation?