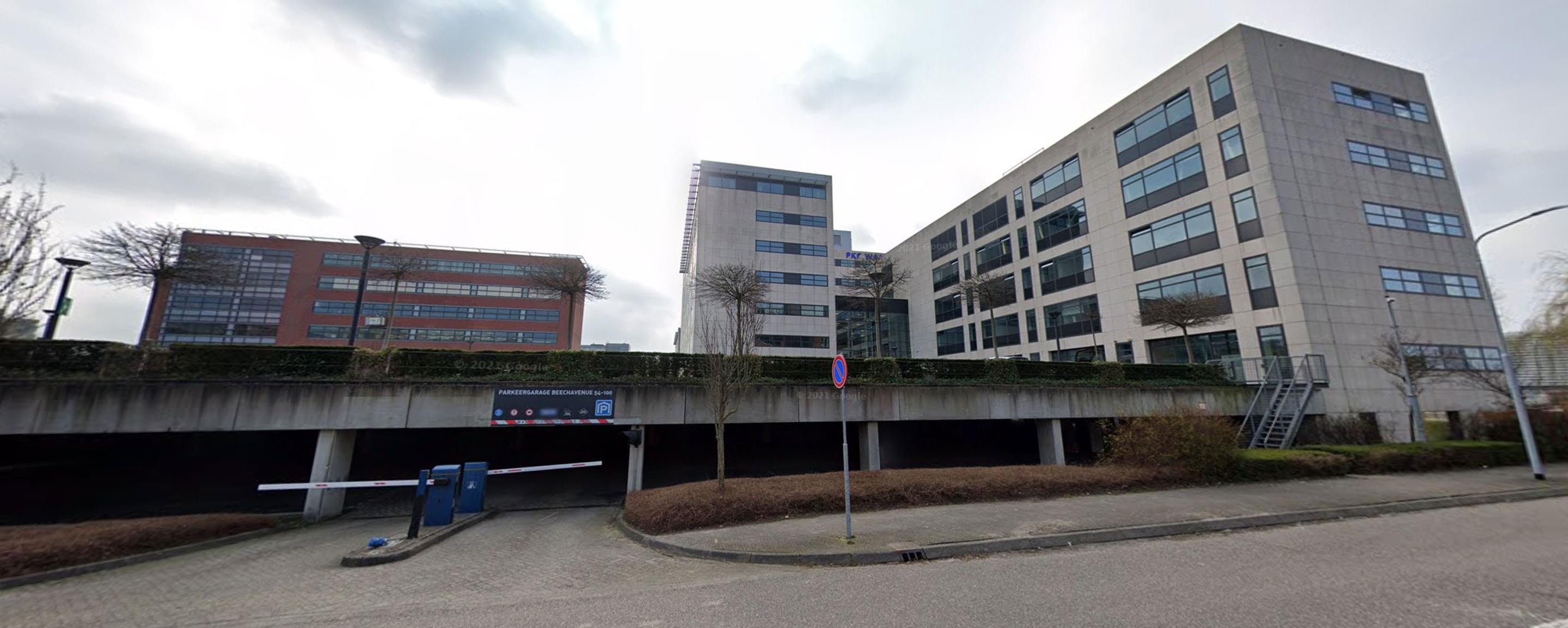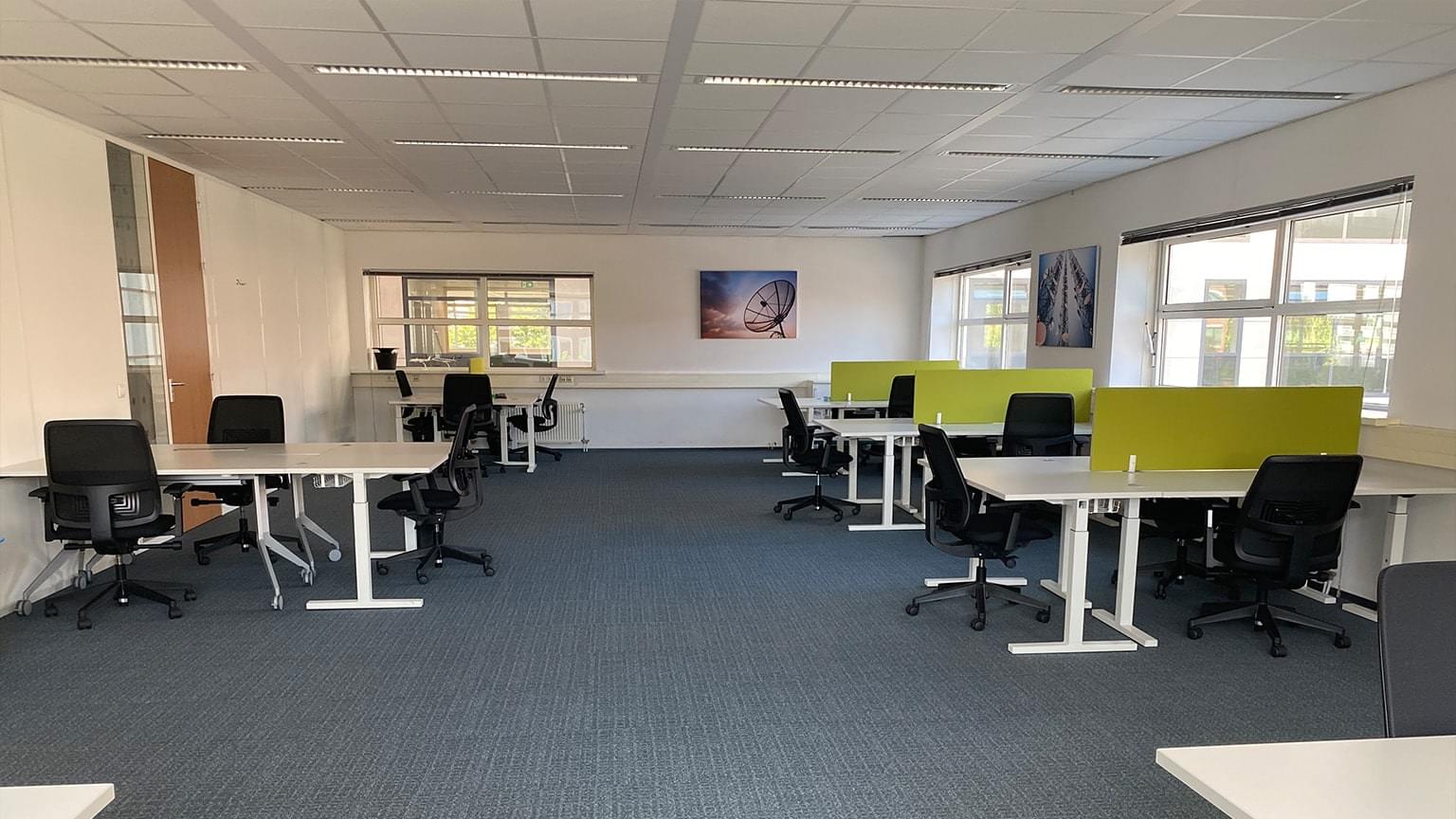 Who we are
About us
Rixels works towards efficiency and effectiveness for small and medium-sized businesses. Companies often suffer from slow software. In e-commerce it has even turned out that a webshop with 2 seconds loading time can lose 20% turnover. Efficient and effective software saves you time, labor hours and a higher return.
Jeffrey Klaassen van Oorschot

Founder / Design / Full stack developer

With the latest gadgets and innovations you have to come to me. Technology is my passion. From a young age I was technically minded and this has always been the case. In addition, I find the user experience very important and pay a lot of attention to it. I like to share my passion and I do this with great dedication at Rixels.

Dave van Luling

Founder / Marketing analyst / Full stack developer

A favorite task at work is to analyze and design websites and webshops. The interdisciplinary optics between computer science and business administration makes it a challenging part. In addition, I am very busy with the technological side of SEO. Efficiency and effectiveness include SEO and design well.

In my spare time I like to read books. Especially classic novels, epics or non-fiction.
Want to know more?
You can always contact us for more information. Of course, you can also just drop by for a nice cup of coffee!