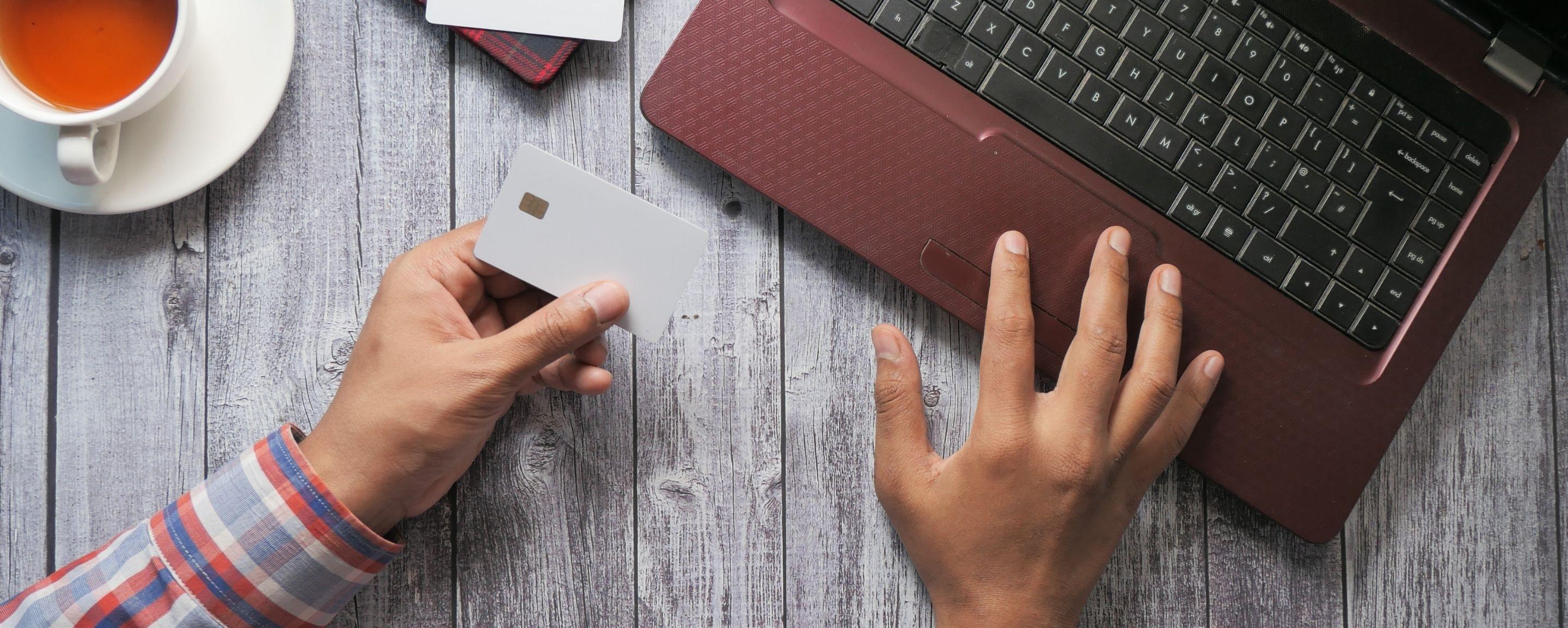 A webshop that matches your corporate identity
E-commerce is more popular than ever! Exude it with your own webshop.
Have a webshop made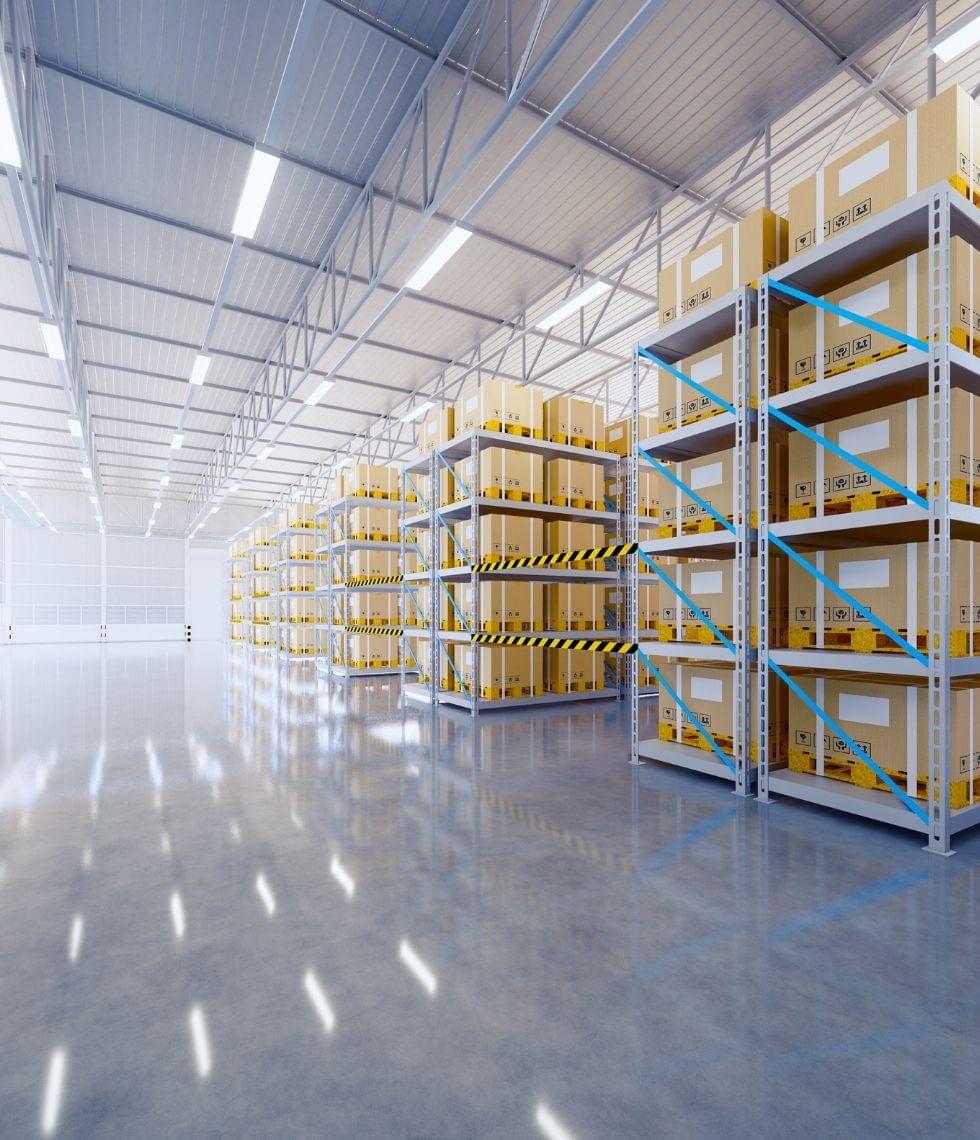 Have a professional webshop created? At Rixels, your webshop will be custom made.
Rixels creates webshops for B2B and B2C markets in Woocommerce or Shopify. Our mission is that a webshop should NOT have a complicated design. After all, a complicated design is the main reason why people leave a webshop.
In addition, we strive for a webshop that remains modern and can still be used for the next few years. In order to realize this, certain standards are held to.
A web shop meets the following standards:
High SEO score;
Fast loading time;
User-friendly;
Great design;
Custom made
In short, it must also meet the requirements & wishes of the customer. And that's Rixels.
As icing on the cake, we also provide a hosting service, so that your webshop is immediately online and can be put into use right after development.
Would you like more information? Contact us or request a quote without obligation.
A better way to send money.
Woocommerce

Woocommerce is an extension module for Wordpress that is used on 30% of online stores.
Shopify

Shopify is an e-commerce platform focused entirely on online stores.