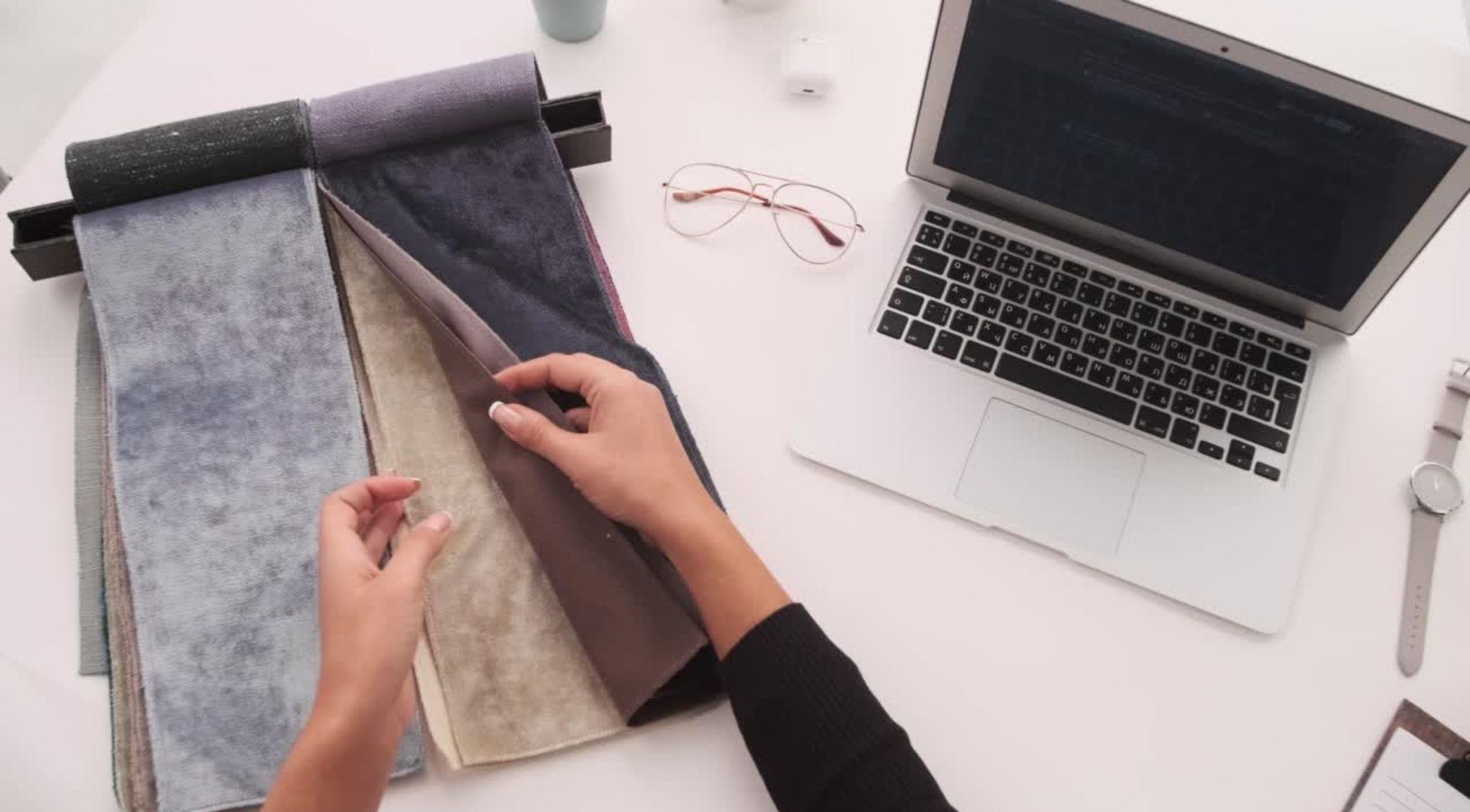 Have a logo designed that suits your business
A logo is the cherry on the cake of your business. Give yourself a shining logo.
Designing a logo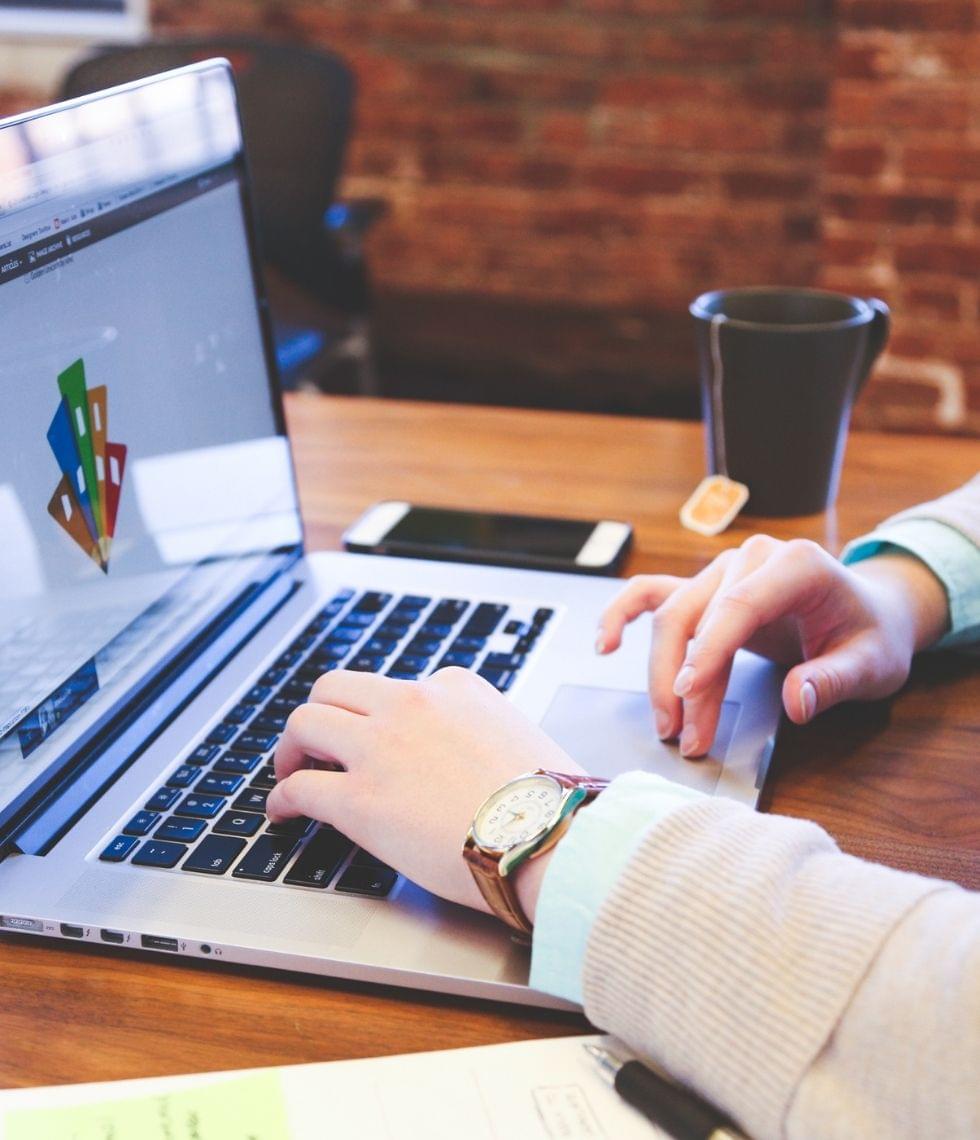 At rixels, designing a logo is easy and simple.
For € 89, - we already design a logo. This includes three correction options and the logo remains 100% in your possession. We also give you the source file so you can easily edit the logo.
How does it work? You can easily request a logo from us via telephone, email or WhatsApp. We will then give you a questionnaire about the logo for more details. This makes it extra easy for you without having to make up your own mind. Then we get to work and can still make corrections. When the logo is to your liking, it can be used!
Want to know more?
You can always contact us for more information. Of course, you can also just drop by for a nice cup of coffee!