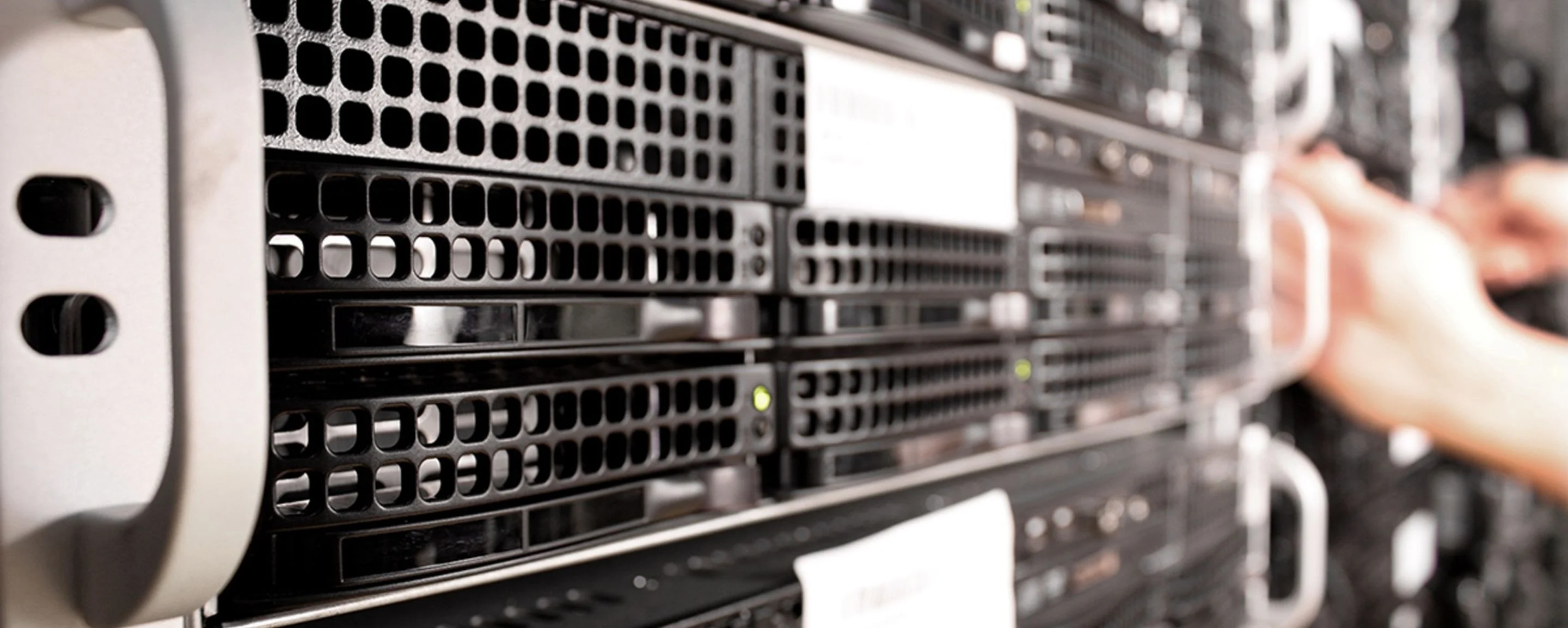 Hosting on our powerful servers
Rixels offers a comprehensive hosting service with many features and good customer service.
Hosting with no prior knowledge
Many hosting services require you to install and manage the website yourself. This may be easy but when terms like PHP, MYSQL and database come up it can be a bit more tricky. In addition, if the website is down due to human error, an error will not be fixed. Hiring an IT professional can be quite expensive. Finally, the website is also a lot slower due to weak servers and old technology. At Rixels we take care of all this for you. A short explanation on how we work:
Step 1: analysis of website

Rixels analyzes your website for a smooth transition (or completely new website).
Step 2: installation of website

After approval of the analysis, we install the website on our hosting service with a thorough check that everything works as it should.
Step 3: managing of website

The website is successfully online! From now on, we will manage your website with the features listed below (all-in-1 hosting).
All-in-one hosting
At Rixels, we provide an all-in-one package for the best hosting experience. We believe that support should always be available, that's why you won't see it in the table.
Automatic backups
Rixels provides your website with backups to prevent data loss.
Powerful server
A powerful server is used to ensure your website remains fast and accessible.
Health checks
Your website is checked and updated periodically to keep it healthy.
No prior knowledge required
Rixels installs and manages the website so you don't have to worry about it.
SSD storage
The newest kind of storage for secure and fast data exchange.
SSL certificate
Free SSL certificate included for secure interaction between the website and users.
Up-to-date technology
We always keep our technology up to date for security and speed loss.
DDOS protection
Prevents malicious attacks on your website from the outside.
All websites possible
Any kind of website can be hosted with us. For example, Wordpress.
Request a quote without obligation?