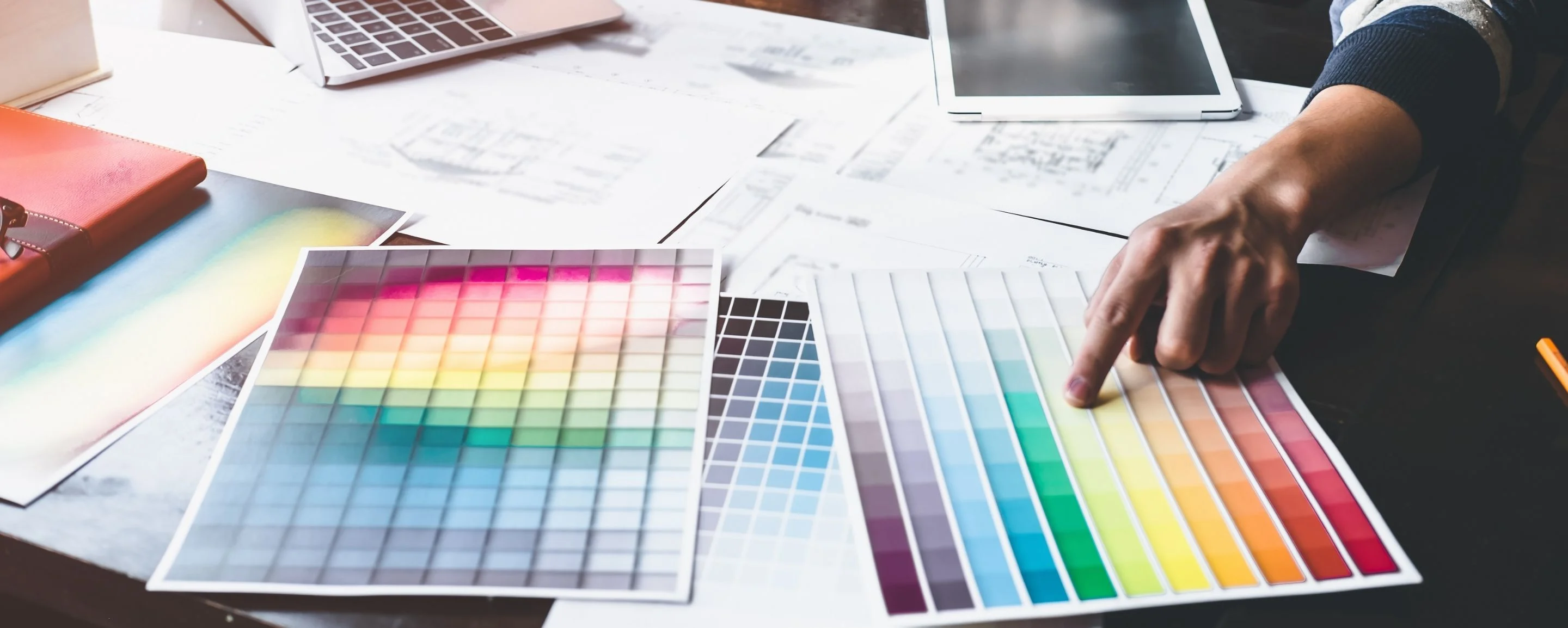 Your own website
Attract more customers on the internet. Fully optimized on mobile and desktop
Getting a website made
Getting a professional website made? At Rixels, your website will be customized.
Having a website has never been more important. Your customers expect it, offers social proof, and you finally get into the search engines! At Rixels, we give you the choice of a wide range of websites at a low price and includes a content management system (CMS) as standard. To make your website complete we fill it with content for free.
A professional website is created from € 599, - at Rixels. Of course it also depends on the requirements & wishes for your website. For example, you may want an automated appointment system. If you want to know the exact price of a website build you can always contact us.
A better way to send money.
Wordpress

Wordpress is easy to use, reliable, and delivers high performance when the website is created by a professional.
Laravel

Laravel is a powerful framework for large advanced websites.
NuxtJS

NuxtJs delivers one of the best results with seamless transition of website pages.