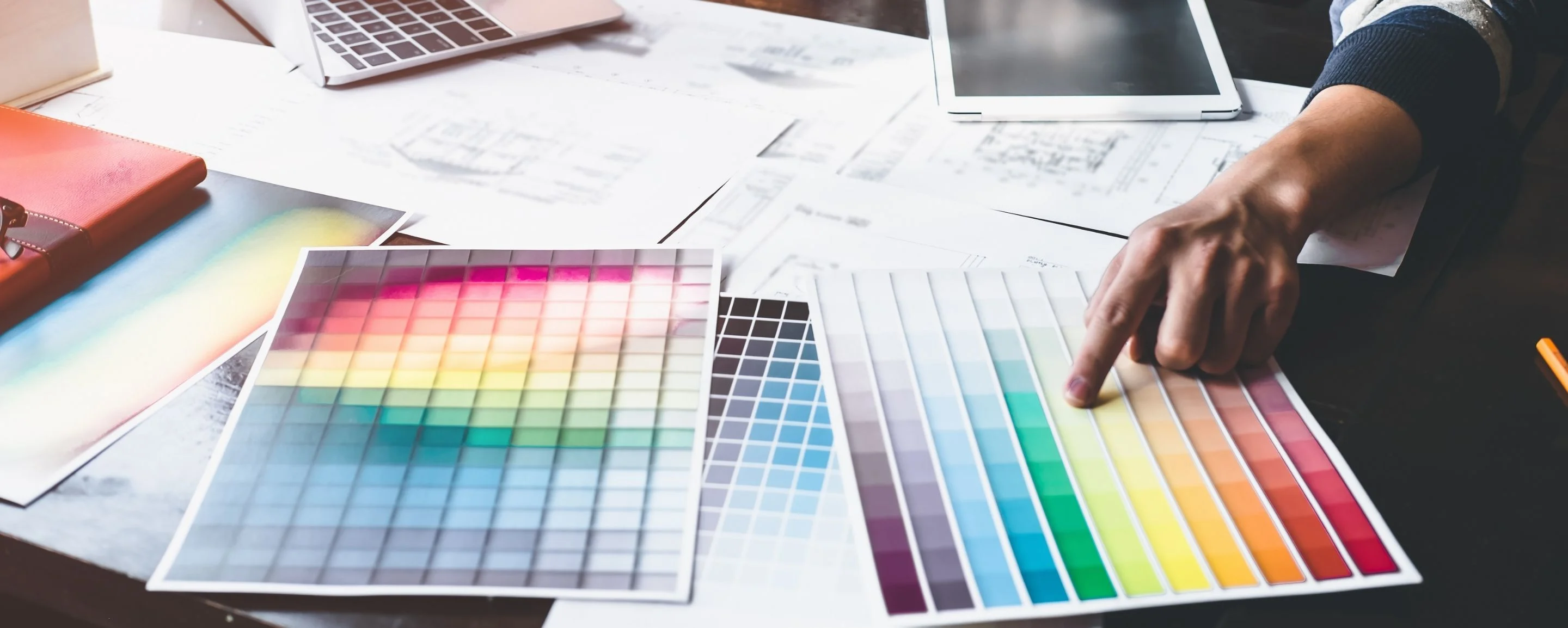 Your own website
Attract more customers on the internet. Fully optimized on mobile and desktop
Getting a website made
Getting a professional website made? At Rixels, your website will be customized. You can also easily edit your texts with our interactive editor.
Having a website has never been more important. Your customers expect it, offers social proof, and you finally get into the search engines! At Rixels, we give you the choice of a wide range of websites at a low price and includes a content management system (CMS) as standard. To make your website complete we fill it with content for free.
A professional website is created from € 599, - at Rixels. Of course it also depends on the requirements & wishes for your website. For example, you may want an automated appointment system. If you want to know the exact price of a website build you can always contact us.
How does the process work?
Very simple! It is done in four steps:
1. A nice conversation

First there is a pleasant conversation in which we discuss the requirements and wishes. This can be done physically over the phone or by email.
2. Design

Next we start the design. In this phase we also design the logo.
3. Evaluation

Then we evaluate the website with you to see if it is to your liking. This is the moment where revisions can be made.
4. Ready, set, launch! 🚀

Finally, the website is put online and it's ready2go. Let the visitors come!
We build websites in
Wordpress

Wordpress is easy to use, reliable, and delivers high performance when the website is created by a professional.
Laravel

Laravel is a powerful framework for large advanced websites.
NuxtJS

NuxtJs delivers one of the best results with seamless transition of website pages.