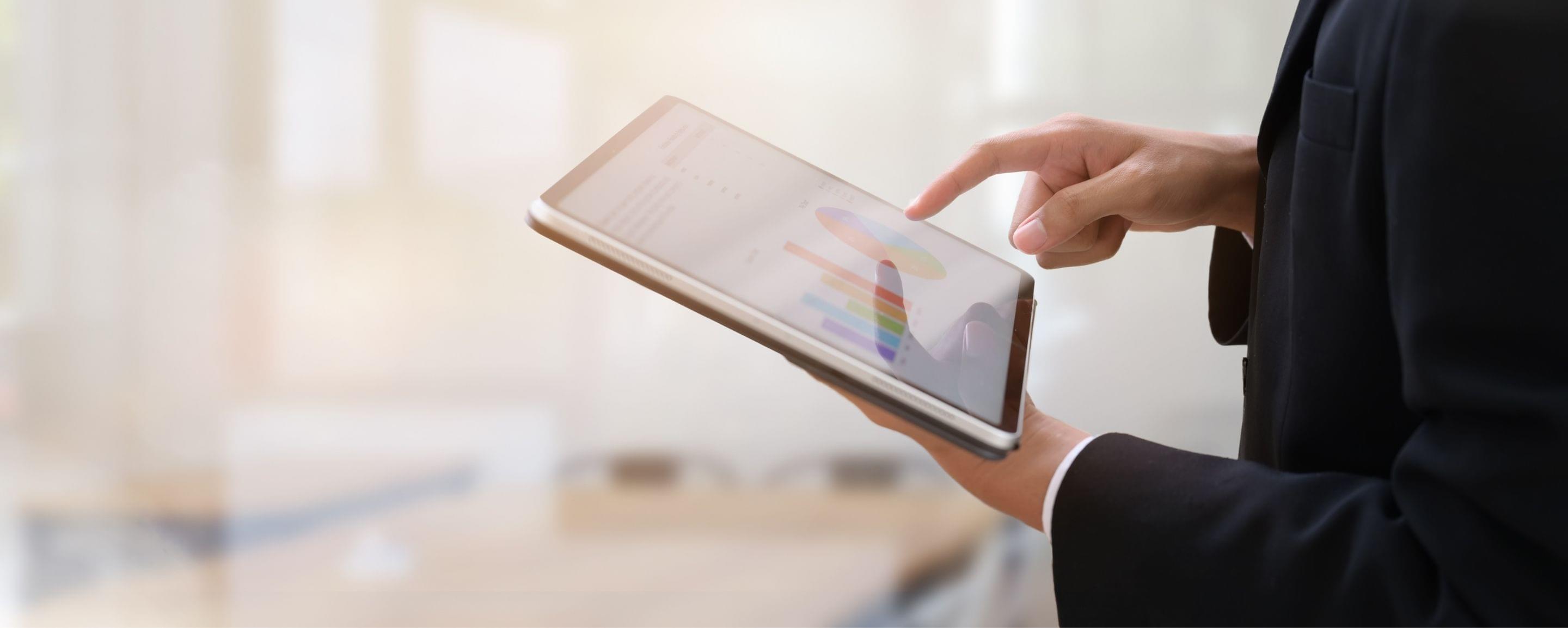 Digital transformation
More and more companies are automating their business processes. Rixels helps.
Digital transformation
Rixels is broadly committed to current technological developments. More and more companies are switching to fully automated business processes.
Many companies do not move with the future and adhere to outdated procedures or routines. In some sectors this will not immediately cause damage, but in the long term it will benefit the competition.
In addition, with the enormous rise of smart devices, it is increasingly important to maintain your online reputation. People can decide in seconds with a click on their phone which company is right for them.
An eye for the future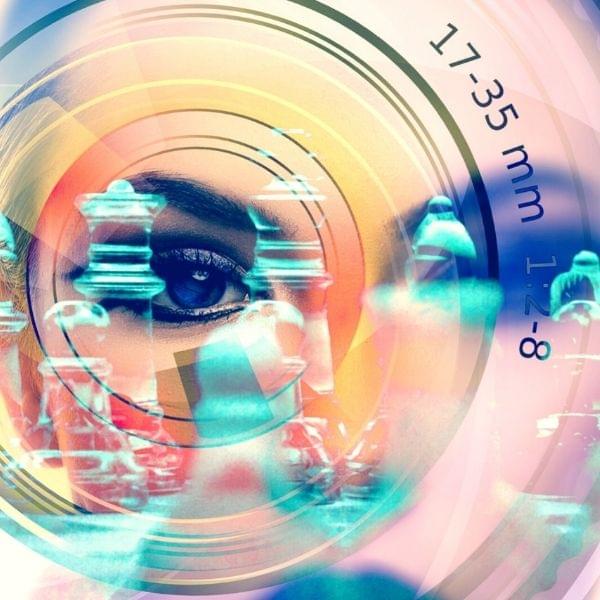 Rixels helps companies with digital transformation
Optimizing business processes
Gain insights in your online reputation
Migrate physical stores to a web store (e-commerce)
The move to the Cloud
In addition, we also help you modernize old hardware and infrastructures within your business premises. We provide concrete and honest advice for an optimal switch.
Want to know more?
You can always contact us for more information. Of course, you can also just drop by for a nice cup of coffee!