Privacy on the Internet
Maybe you know the saying: If you don't pay for the product, you are the product. From location recognition to reading purchases.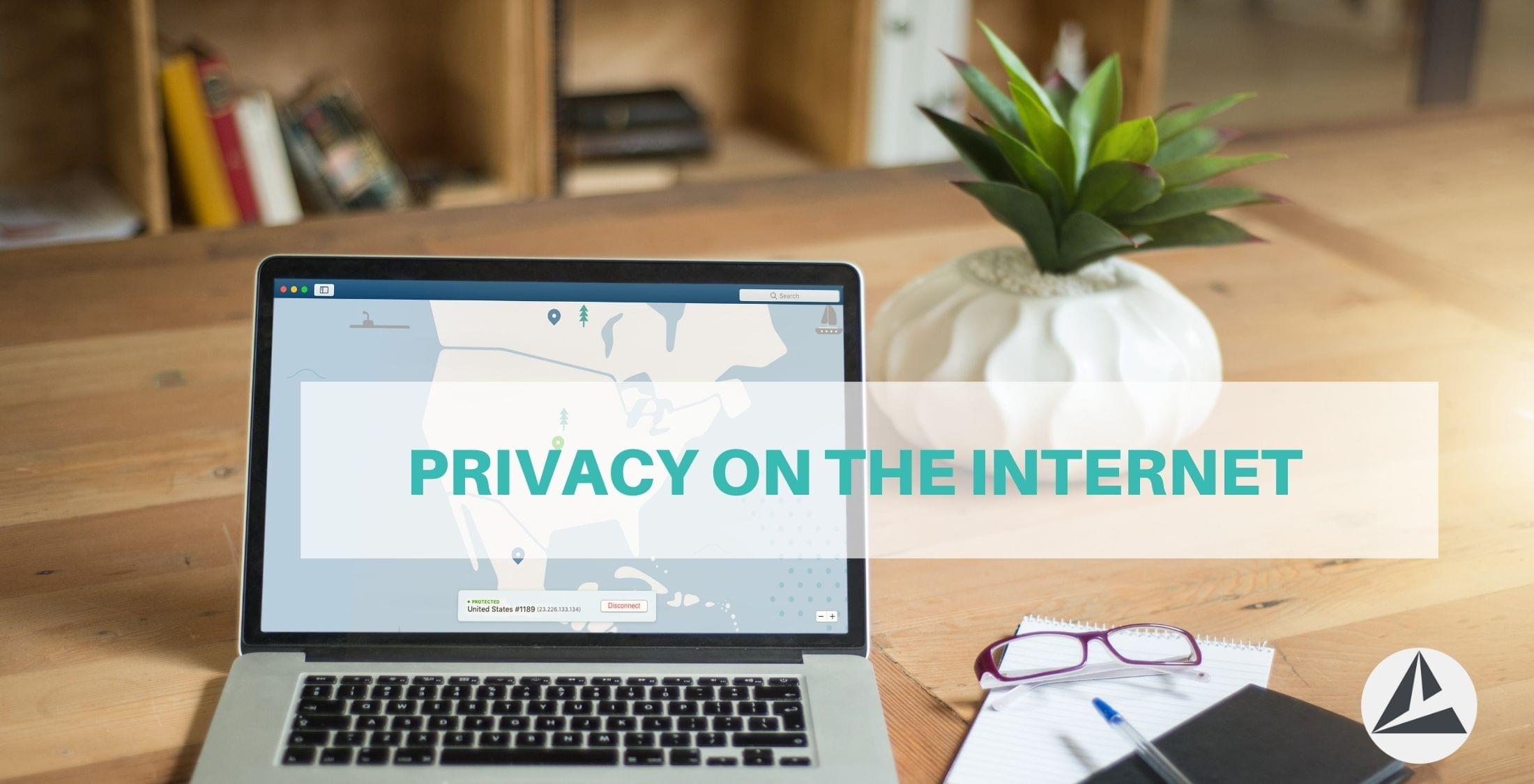 An example of this is Google who were caught tracking purchases with their free email service called Gmail. They store this information for up to years. A premium email service could have prevented this.
In another way, data can also be collected involuntarily. Dutch web shops often unknowingly store IP addresses of orders. The IP address is an identification of the device you are using. That could be a mobile phone, iPad or laptop. All this goes against the European GDPR (General Data Protection Regulation) law. Your IP address can be stored for up to 10 years! This can also be prevented by the buyer himself with a clever privacy plan.
Here at Rixels we provide a service where we give you advice to have the best possible internet privacy. Our specialists can also make your laptop privacy proof via distance or physically. All this by choosing the right settings, apps and browser.