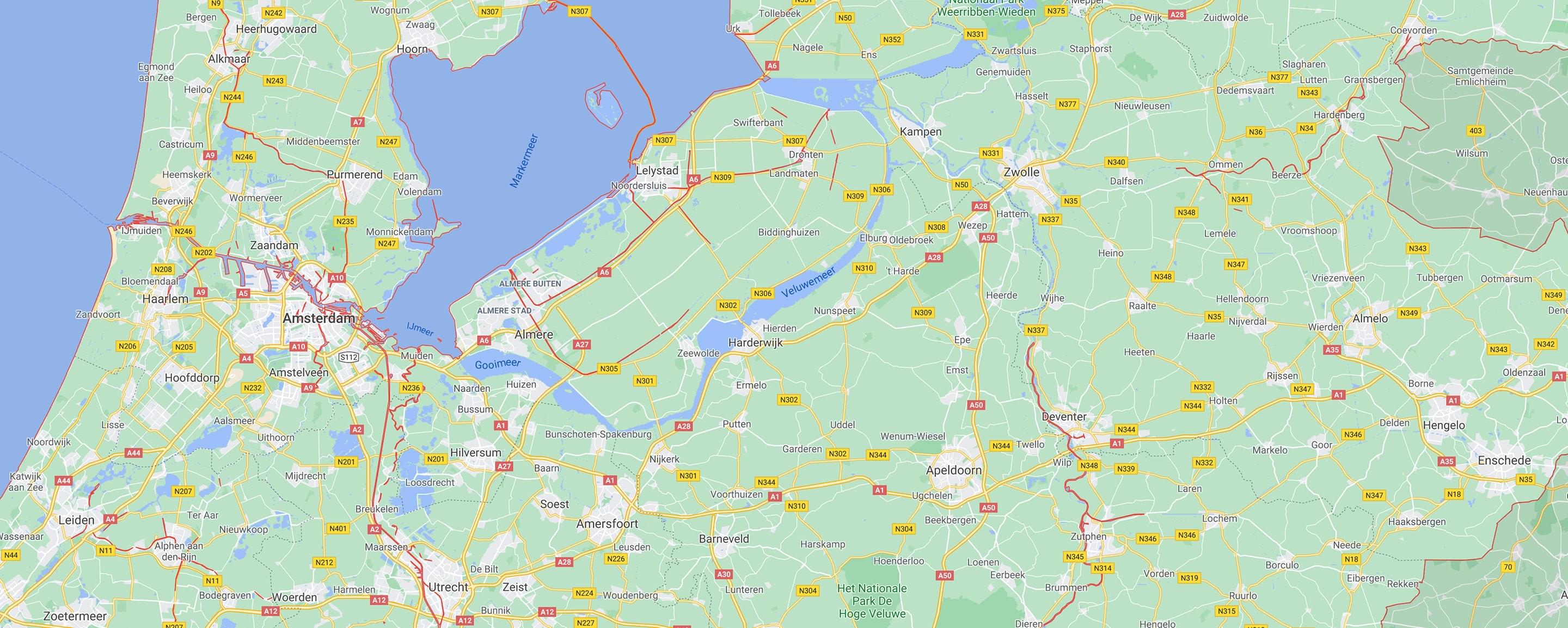 Let us make a cheap website?
Get a website made that is found well on Google for a cheap price.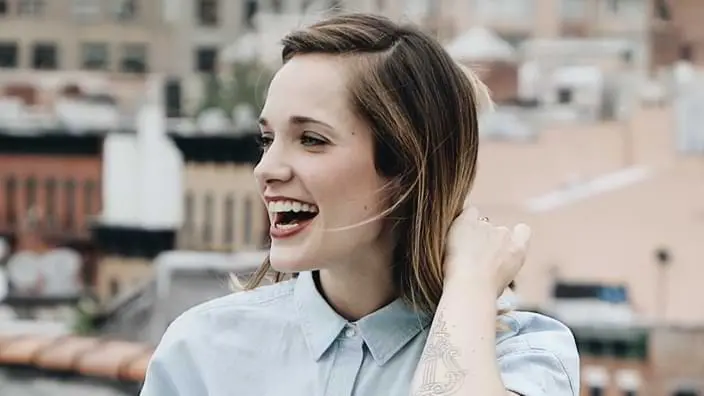 A website is increasingly becoming a priority. Be ahead of your competition and start a project today. Being found on Google is the most important thing of all.
Cool design with a clear design
A website can cost a lot! At Rixels we take care of the right price.
For entrepreneurs or consumers who want to set up their first website, the price of having one made can be quite daunting. At Rixels we understand that completely. That's why we want to give them as good a website as possible for a cheap price
Are you up for it? Then contact us with your requirements and wishes and we will give you the cheapest price. :)
Take a look at some of our websites that we have made
Take a look at some websites that meet the wishes and requirements of the customer. Made with love and passion by Rixels.