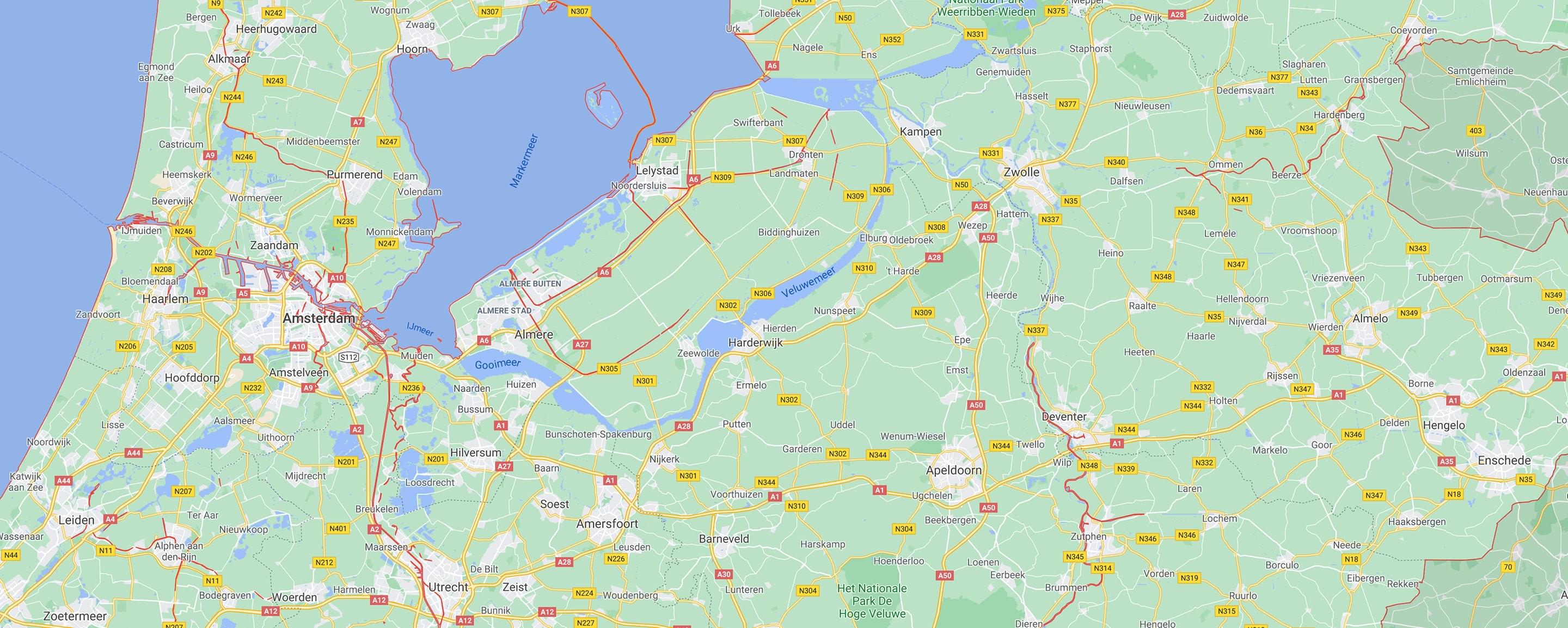 Need a Shopify webshop?
Need a webshop that fits your needs? At Rixels we take care of it for you.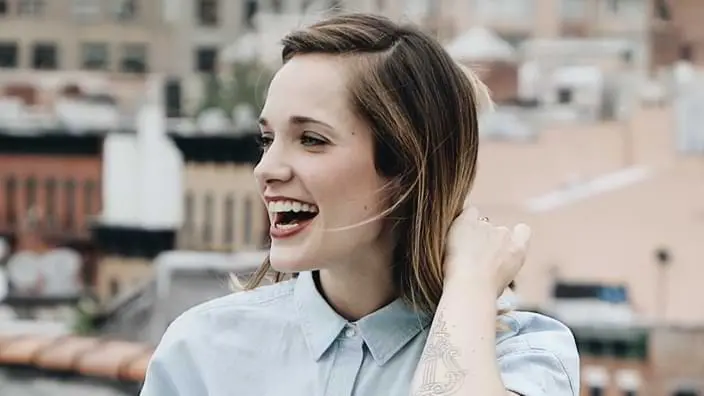 More and more companies are switching to e-commerce. The costs decrease significantly when a company is managed digitally.
Cool design with a clear design
Shopify is one of the most used webshop platforms. When created by a professional it can have exceptional features.
At Rixels we strive to give your webshop a professional look. We like honesty and clarity and that's how your experience with us will be. No unexpected high costs, good quality and reliability is number one.🏅
description-5
Take a look at some of our websites that we have made
Take a look at some websites that meet the wishes and requirements of the customer. Made with love and passion by Rixels.