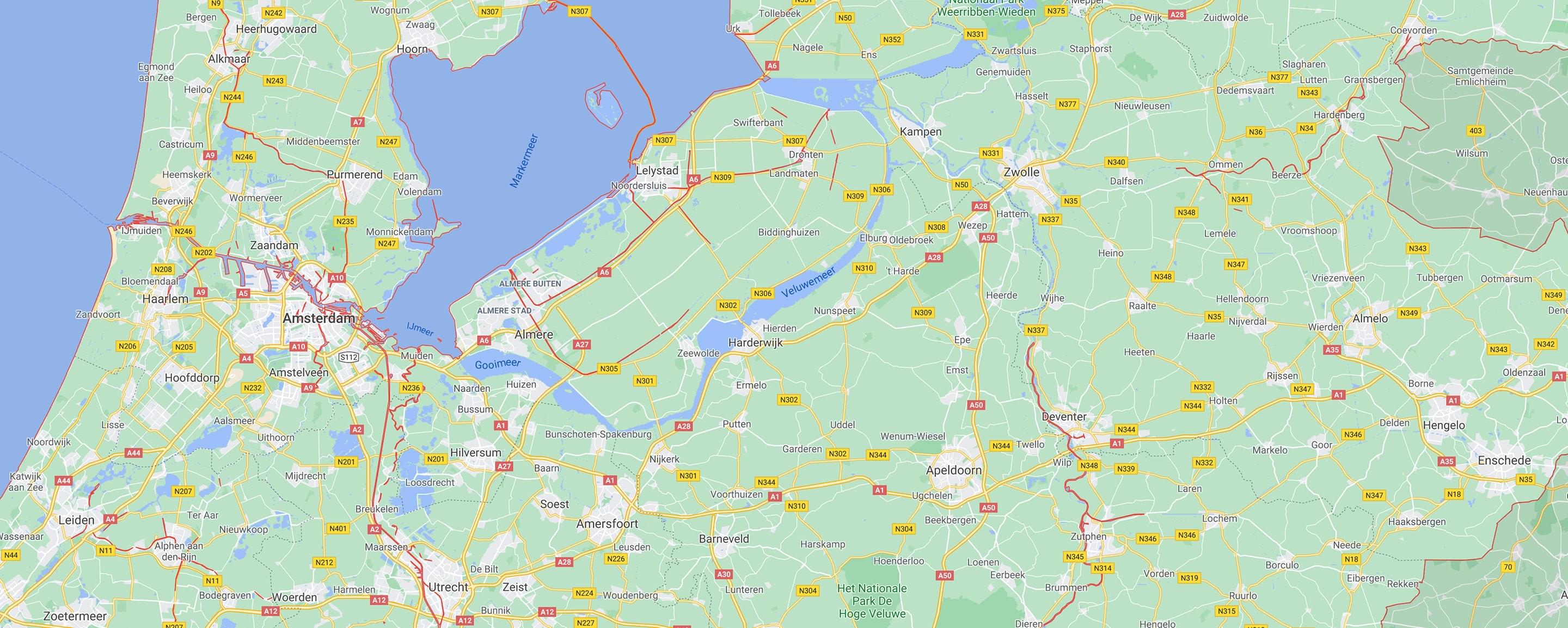 Have a website made by students?
Get a website made by students? Have a website created by two students from the Open University. 🎓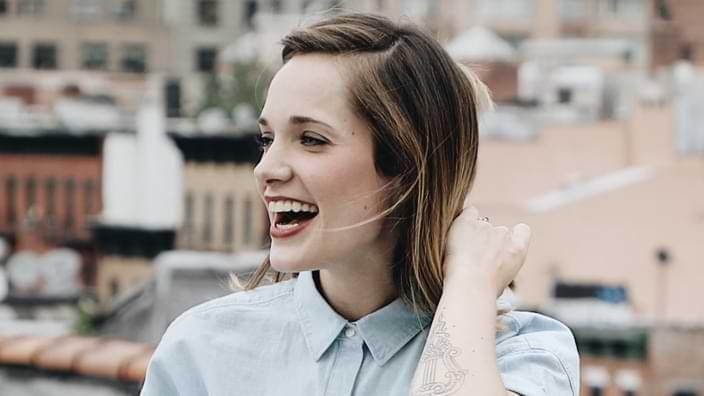 A website is increasingly becoming a priority. Be ahead of your competition and start a project today. Being found on Google is the most important thing.
A custom website made at Rixels.
Rixels was founded by two students. Besides our studies we are also engaged in building websites. For a soft price you already have a website!
A website should not only have a good design but it should also be simple for a user-friendly experience. Rixels provides a good experience.
🌟🌟🌟🌟🌟
Of course we also provide super fast hosting to get everything out of your website! Contact us soon and see what we can do for you.
Take a look at some of our websites that we have made
Take a look at some websites that meet the wishes and requirements of the customer. Made with love and passion by Rixels.