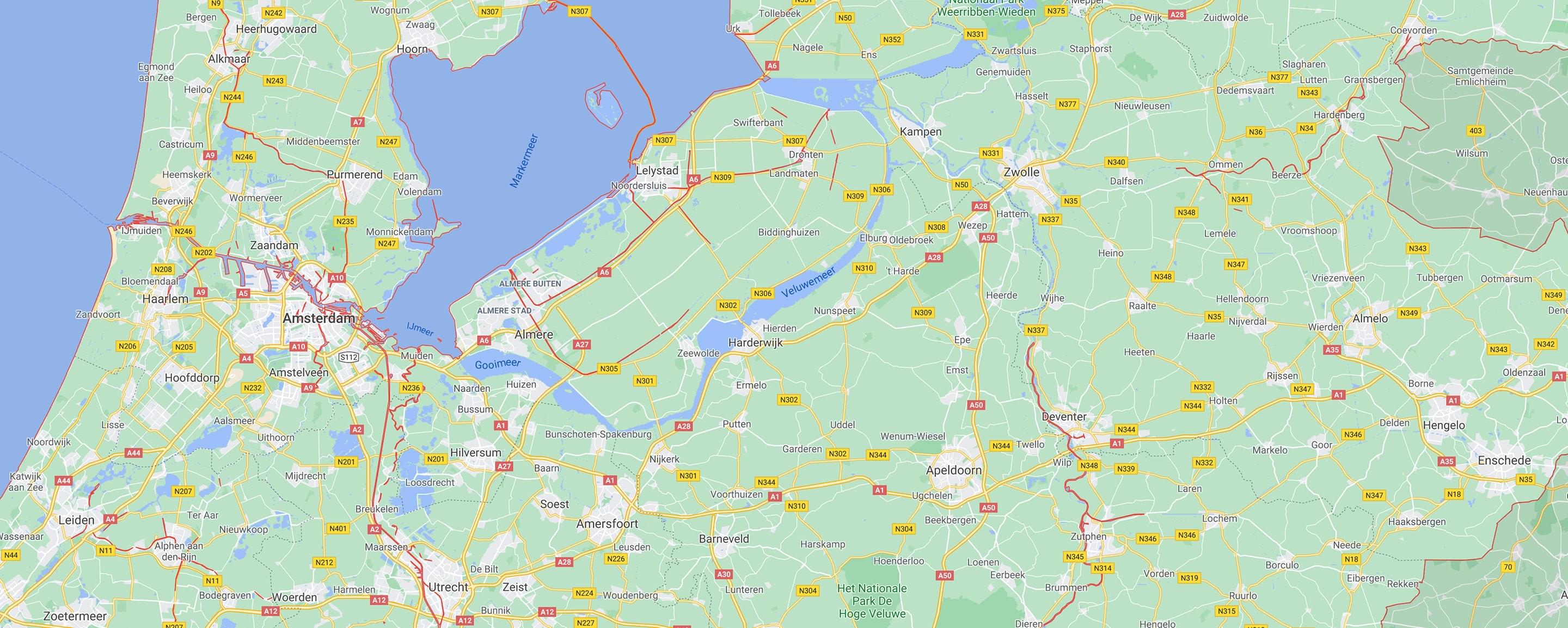 Need a Wordpress website made?
Want a website that suits you? At Rixels we take care of it for you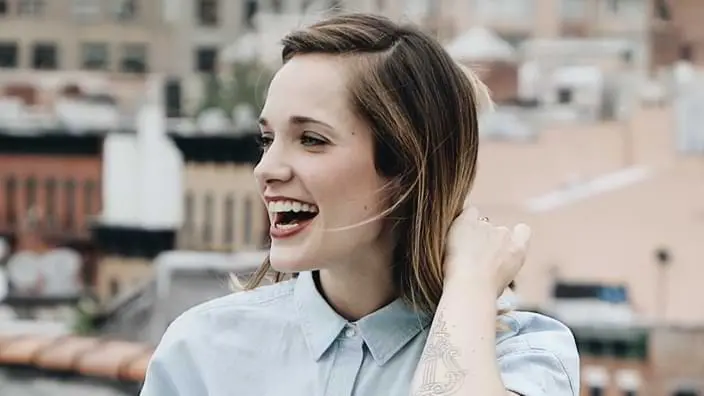 A website is increasingly becoming a priority. Be ahead of your competition and start a project today. Being found on Google is the most important thing.
Great design with a clear design
Wordpress is one of the most famous plugins for Wordpress. Therefore, it is definitely not wrong to have a website built in Wordpress!
At Rixels we strive to give your website a professional look. We like honesty and clarity and that's how your experience with us will be. No unexpected high costs, good quality and reliability is number one.🏅
If you are interested in having a website made by us, please feel free to contact us. You can also request a quote without any obligation.
Take a look at some of our websites that we have made
Take a look at some websites that meet the wishes and requirements of the customer. Made with love and passion by Rixels.