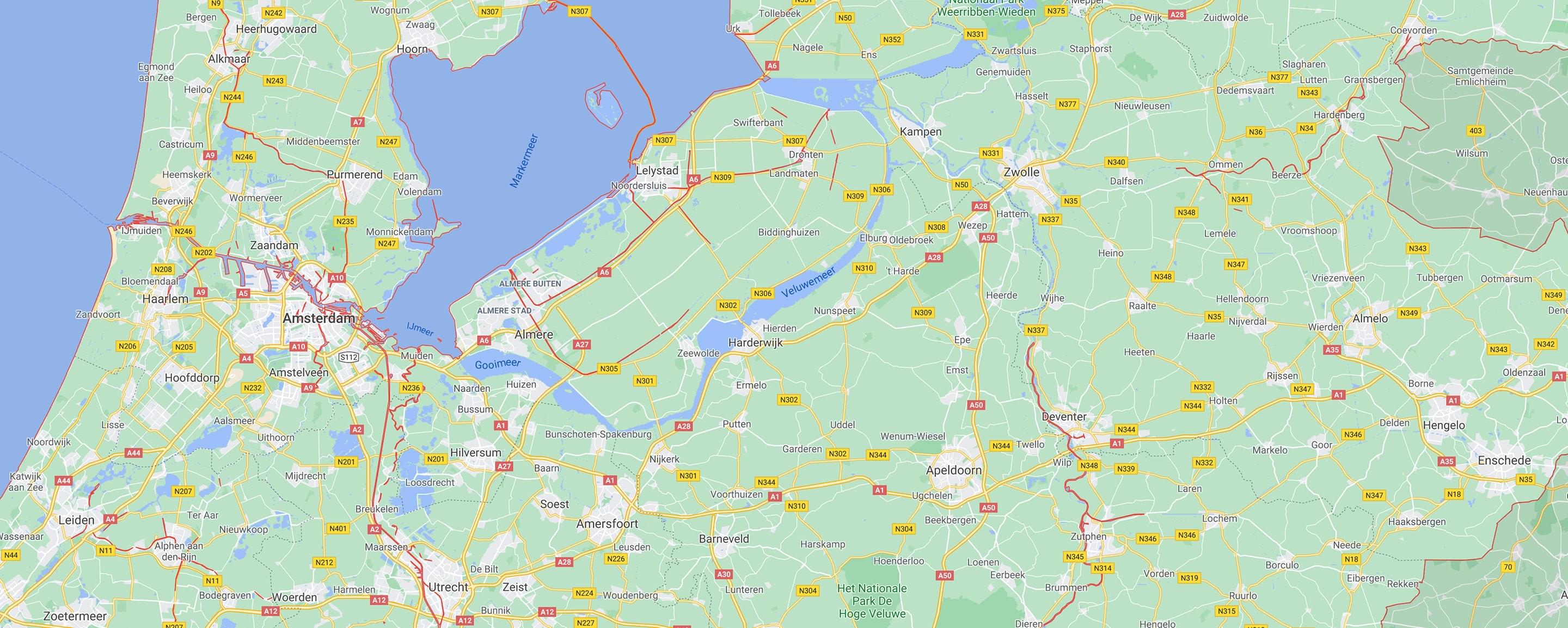 Have a website made by students?
Get a website made by students? Have a website created by two students from the Open University.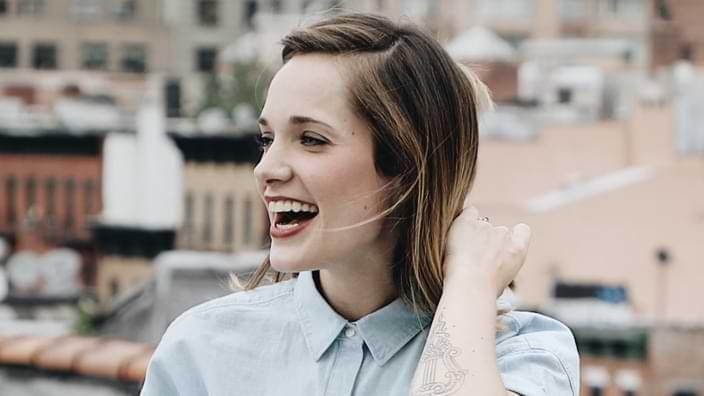 A website is increasingly becoming a priority. Be ahead of your competition and start a project today. Being found on Google is the most important thing.
A custom website made at Rixels.
Rixels was founded by two students. Besides our studies we are also engaged in building websites. For a soft price you already have a website!
A website should not only have a good design but it should also be simple for a user-friendly experience. Rixels provides a good experience.
🌟🌟🌟🌟🌟
Of course we also provide super fast hosting to get everything out of your website! Contact us soon and see what we can do for you.
Al-in-one hosting
At Rixels, we provide an all-in-one package for the best hosting experience. We believe that support should always be available, that's why you won't see it in the table.
Automatic backups
Rixels provides your website with backups to prevent data loss.
Powerful server
A powerful server is used to ensure your website remains fast and accessible.
Health checks
Your website is checked and updated periodically to keep it healthy.
No prior knowledge required
Rixels installs and manages the website so you don't have to worry about it.
SSD storage
The newest kind of storage for secure and fast data exchange.
SSL certificate
Free SSL certificate included for secure interaction between the website and users.
Up-to-date technology
We always keep our technology up to date for security and speed loss.
DDOS protection
Prevents malicious attacks on your website from the outside.
All websites possible
Any kind of website can be hosted with us. For example, Wordpress.
Take a look at some of our websites that we have made
Take a look at some websites that meet the wishes and requirements of the customer. Made with love and passion by Rixels.